CALL OF DUTY BLACK OPS FULL
VIVE LA AVENTURA EN LA GUERRA FRÍA
En esta entrega Call of Duty no baja el nivel, es un videojuego que te somete a una tensión y emoción sin precedente. Tendrás que demostrar tus destrezas y habilidades para completar la misión y así poder ser el vencedor. En esta oportunidad podrás vivir la aventura en la Guerra Fría, ya que el juego transcurre durante el contexto de la legendaria guerra que ha marcado la historia y a muchas naciones.
Por lo general la acción del juego, bajo el contexto de la Guerra Fría se lleva a cabo mayormente en las batallas de Vietnam. La historia es protagonizada por Alex Mason, quien es un agente del Grupo de Operaciones Especiales y cumple funciones como agente de la División de Actividades Especiales. Todo un experto agente de guerra.
EL videojuego te lleva a vivir emociones desde un ángulo en primera persona, siendo un juego de disparos. Es de tipo bélico y el ambiente es cerrado y lineal. Características que son distintivas de la franquicia y que están presentes en otros títulos de la serie. Si no completas una misión no podrás avanzar a la siguiente. Por lo tanto deberás concentrarte y así cumplir con las misiones para poder desbloquear más contenido del videojuego.
Está disponible para plataforma PC, también en el idioma español. Es un juego bajo los géneros de Shooter y Acción, con una calidad DVD y en formato ISO. Tiene un tamaño de 7.4 GB. Para disfrutar de las aventuras de Alex Mason en Call of Duty Black Ops, deberás contar con un Sistema Operativo: Windows Vista/XP/7/8 y un MicroProcesador: Intel Core2 Duo E6600 o AMD Phenom X3 8750 o superior. También con una Memoria de 2GB y 12GB de espacio libre en disco. Necesitarás de una Tarjeta Gráfica: Shader 3.0 o superior 256MB NVIDIA GeForce 8600GT o ATI Radeon X1950Pro o superior y una Tarjeta de Audio: DirectX 9.0c-compatible. DirectX: 9.0c.

Plataforma: PC
Idioma: Español/Multi
Genero: Shooter/Acción
Calidad: DVD
Formato: ISO
Tamaño: 7.4 GB
Fecha: 11/03/2016
Release: VictorVal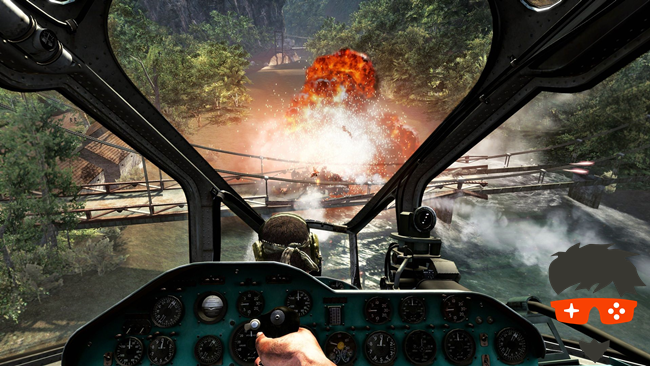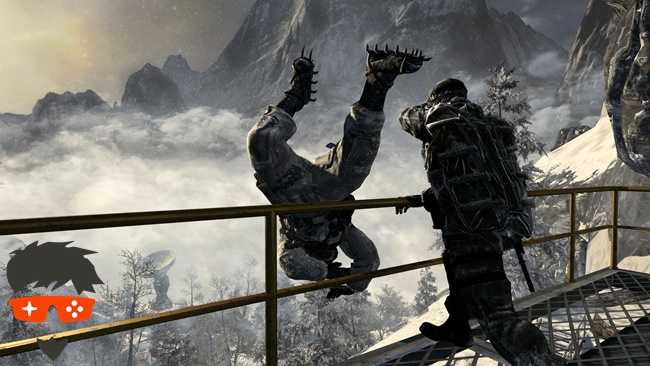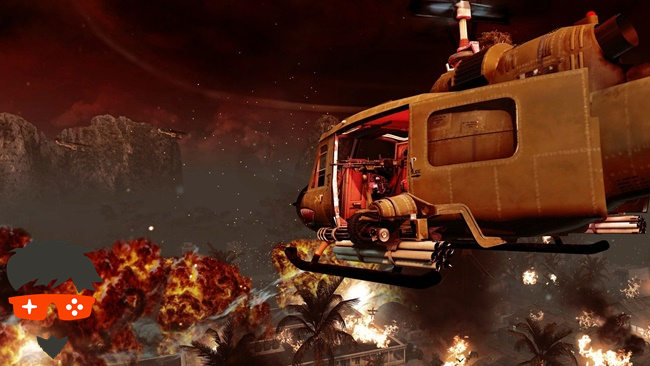 Contraseña:

www.lexteckgames.com




Requisitos Mínimos
Sistema Operativo: Windows Vista/XP/7/8
Micro Procesador: Intel Core 2 Duo E6600 o AMD Phenom X3 8750 o superior
Memoria RAM: 2GB
Disco Duro: 12 GB de espacio libre en disco
Tarjeta Gráfica: Shader 3.0 o superior 256MB NVIDIA GeForce 8600GT o ATI Radeon X1950Pro o superior
Tarjeta de Audio: DirectX 9.0c-compatible
DirectX: 9.0c